instagram
marketing
You can reach your target audience with Instagram marketing. It all starts with an attractive feed and biography.
What we do is set up an Instagram business account with a suitable biography that appeals to your target group. A consistent, beautiful feed that fits the target group is the next step. Then we ensure that the target group will actually follow you …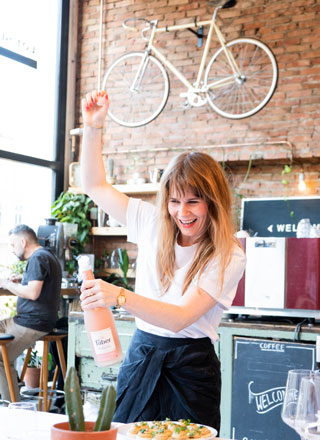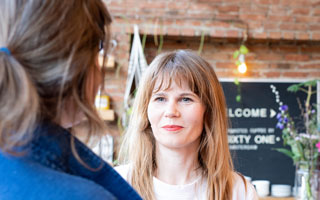 FREE Intake & strategy
In an intake we will look at what the website and business needs. What are the future plans and how can we present them with an online strategy.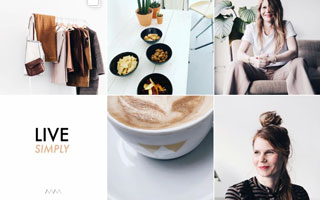 You get a proposal for 12 images for your feed. Then we will write a short text for each image that matches the image and your business.
After a start with at least 6 posts, we will start growing your followers. This is especially important if you want to know who your target group is and which accounts they follow.