S
CREEN WIDTH PHOTO SIZE – BEST SIZE
If you want to use photos across the full width of your (WordPress) website, it is useful to know how large these should be. Because if you keep the images very large, for example 3000 px wide, then the full-width photo becomes very heavy for the (WordPress) website to load. 
That is why it is good to know what the best dimension is for the width of this image. Now I have started researching and the general opinion is that the best width for full width images / photos is 1920 px wide.
You can see this for example at:
Wetransfer          full width photo   1920 px
The Hoxton          full width bq photo (latest) 1920 px
But if you don't have a larger version of your image, then you don't have to. I can find enough good examples of websites where a lower pixel width is used such as: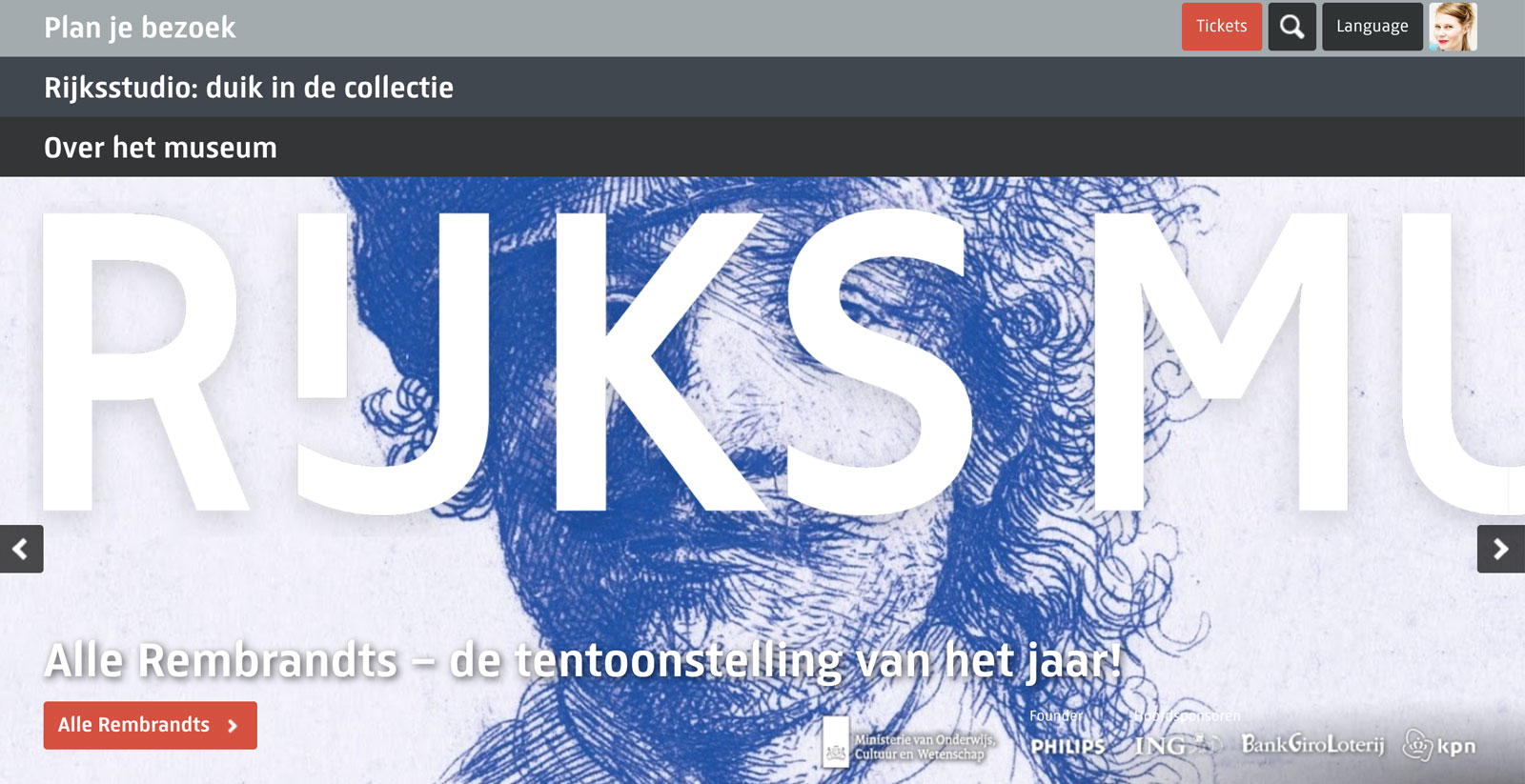 So if you want to purchase stock photos and the larger version is a lot more expensive. You can also try the slightly smaller version. If you really see a lot of image quality difference then you switch to 1920 px.
CONCLUSION WIDTH IMAGE SIZE FULL WIDTH
If you can buy / make the image so large, your image does not become too heavy (max. 800kb) and image sharpness is very important, then make your images 1920 px wide. Otherwise you can also hold 1600 px or possibly drop something to 1280 px. Then look for yourself how sharp the image is when you look at your website on a very large screen.